School Bus Routing Software Designed with the Student in Mind
I have been using the Lynx software for approximately 18 years now and can say it is very user friendly compared to others. We work with a large school district and are always adding and withdrawing students on a daily basis and need the ease of use to be efficient.
The customer service we have received from Lynx has been fantastic. They have not forgotten us once we purchased the software as sometimes happens with larger companies. We feel like we are now part of their Lynx family. Our software training was wonderful. Never once did we feel as though we were asking unimportant questions.
In my 33 years of business dealings I have never received the level of service from a company that I have received from Lynx. The software does exactly what I need it to do.
After working with the competition, there is no comparison between Lynx™ and the others! Lynx™ is the only program on the market that is all inclusive and not made up of "modules" as the rest are, and the price is unbeatable! The program is so incredibly easy to use that I learned it with only a couple hours of training. You will be up and running in hours, not weeks or months.
I can't believe how easy it is to create routes, I'm actually having fun using Lynx. My drivers love the route sheets and now they are able to get to know all the students on their routes. It's made a big difference. The drivers come back to me and help me keep my routes accurate. And you don't have to know a lot about computers to use this program. This software is just what I wanted
See why we are rated
5 Stars!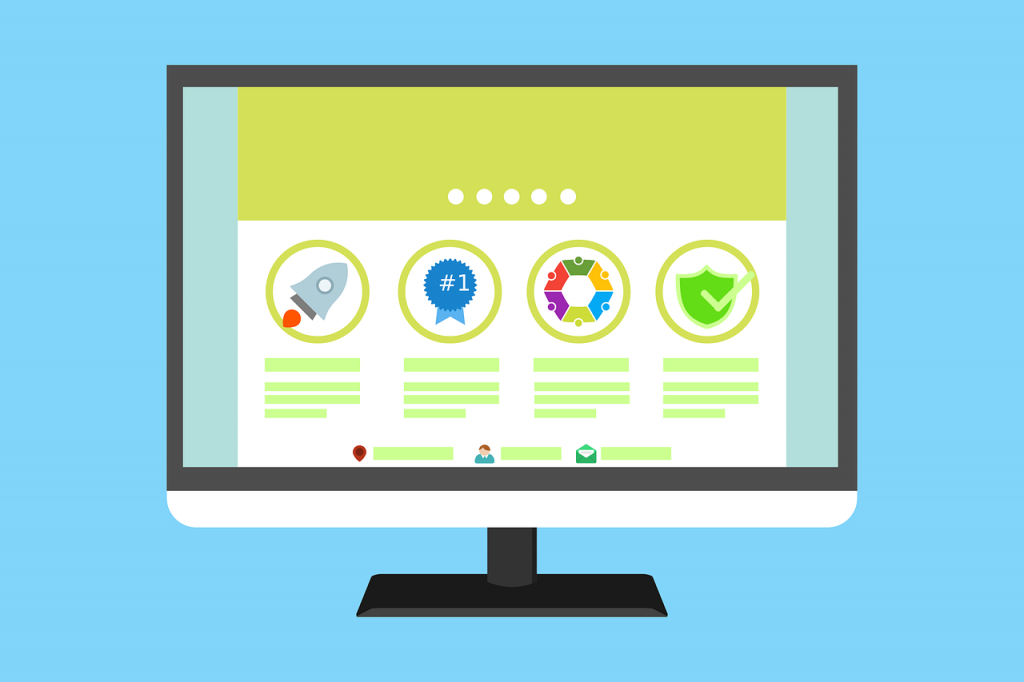 STUDENT QUERY
Our student query gives you unprecedented access to all of your students information. Allowing you to filter by grade, school, map zones, and more to create custom reports to fit your needs. Consequently our school bus routing software allows you to view, map or export all of your rider pickups, special needs riders, and group stops in one place.
ROUTE VIEWER
With our school bus routing software, you can view multiple routes at one time, as well as set specific parameters, and view weather/ traffic conditions in real time. Click a button to set routes to pick up students curb side only, avoid U-Turns, and more. Furthermore, you can add in new subdivisions, parking lots, turn arounds, and missing roads making it easier than ever to customize maps of your area.
RELIABILITY & ACCESSABILITY
Unlike our competitors, at Lynx we take pride in being able to offer 24-7 live technical support so our customers can rest easy knowing they will be taken care of when they need it. Whether you are working from home, the office, or away you will always have secure access to your data. In addition, you can even view student information right from your smartphone, and as a result stay up-to-date even when you are away from the office.
We make it easy to manage your fleet, drivers, students, and routes. Keep track of fleet maintenance right from within Lynx, as well as easily update your driver and student information to keep your system clean and organized. Sync data with just about any student information system to undoubtedly cut down on parent/staff calls and data entry work.
CRITICAL REPORTS
Lynx makes it effortless to create reports to satisfy administrators, and unquestionably comply with transportation regulations and requirements. Clearly create customized reports and save them for easy access later. Subsequently you can even use Lynx to create state audit reports saving you time and making sure your district receives the funding it deserves.
We keep things simple. Lynx is active and available for you to use the day you receive it. No lengthy training summits, or waiting periods. Developed with ease of use in mind, you can edit most route information with a single click. Our broad list of training videos makes it easier than ever to learn more extensive features when it is convenient for you. And if you want a more personal experience, we offer one-on-one training using your data.